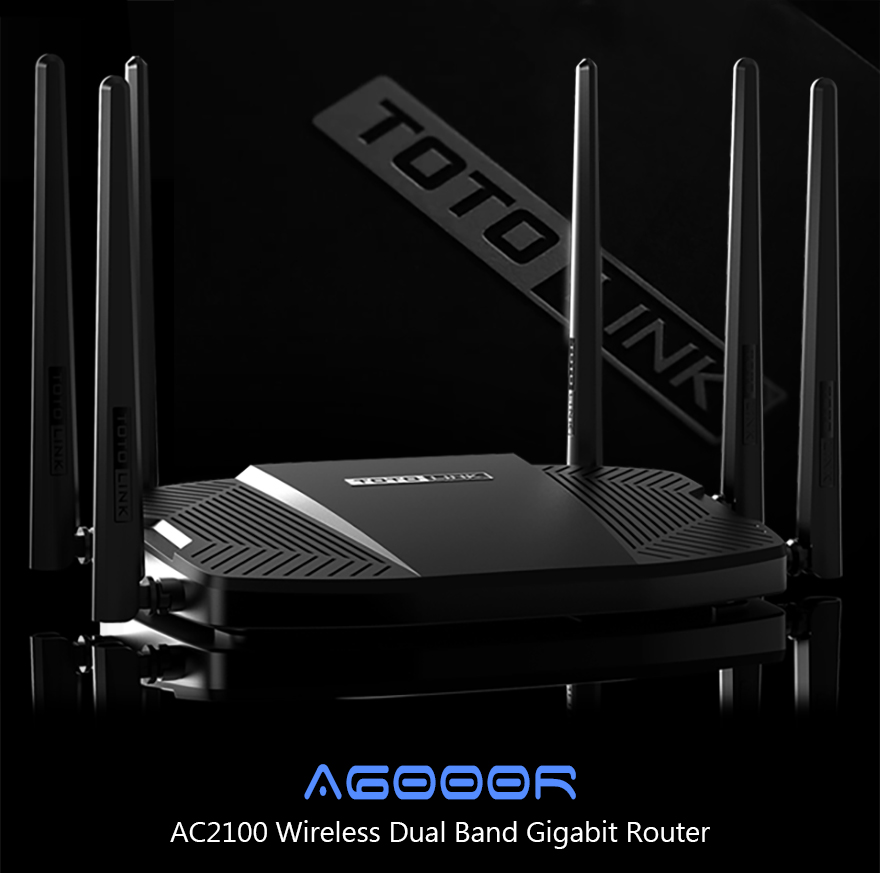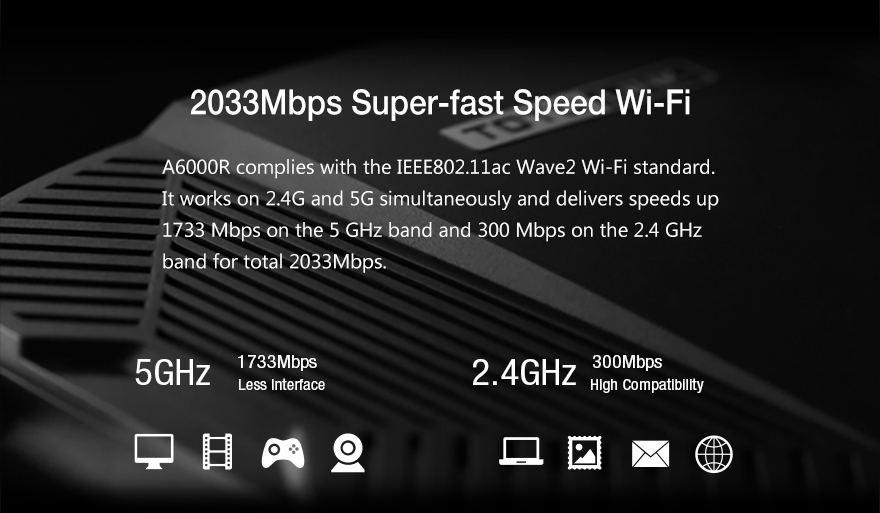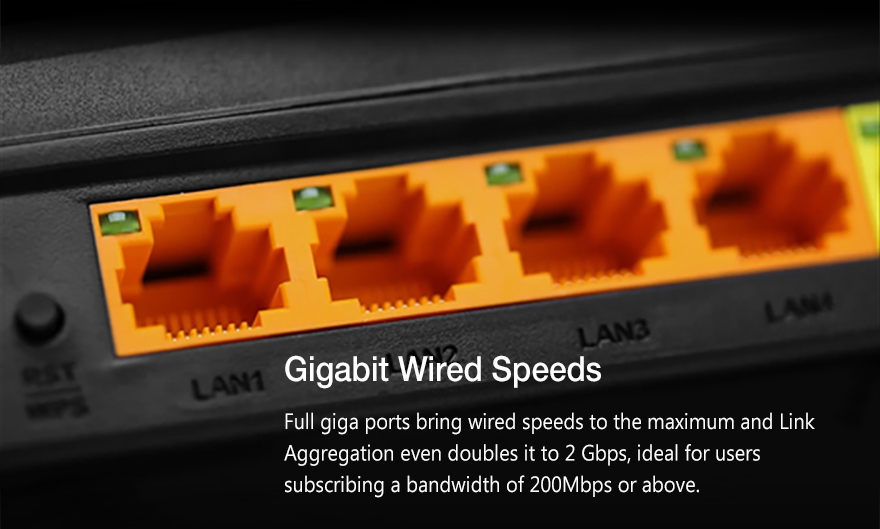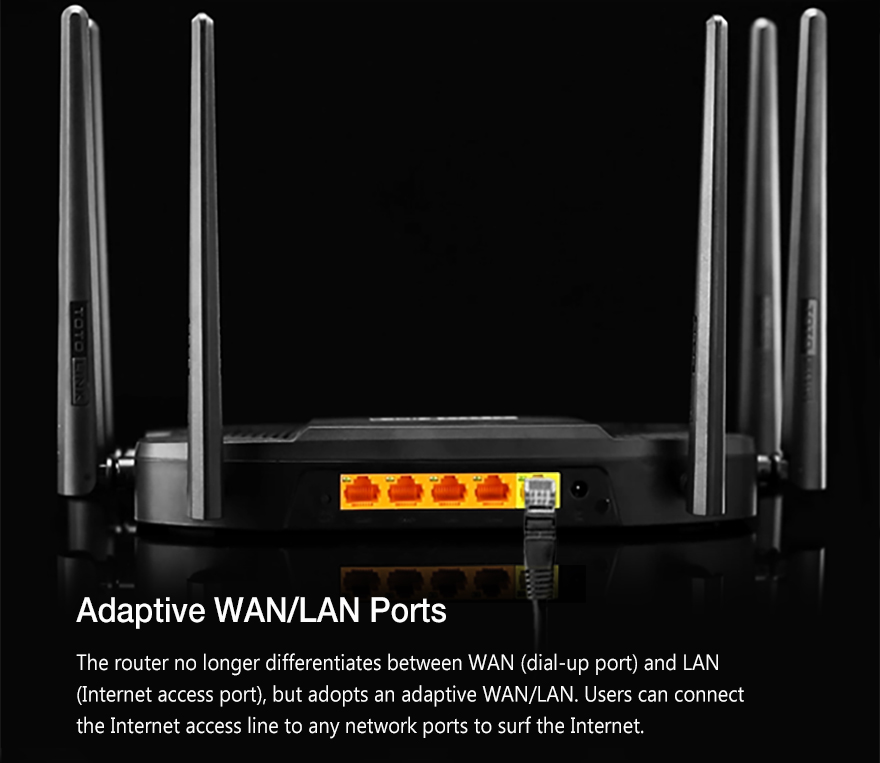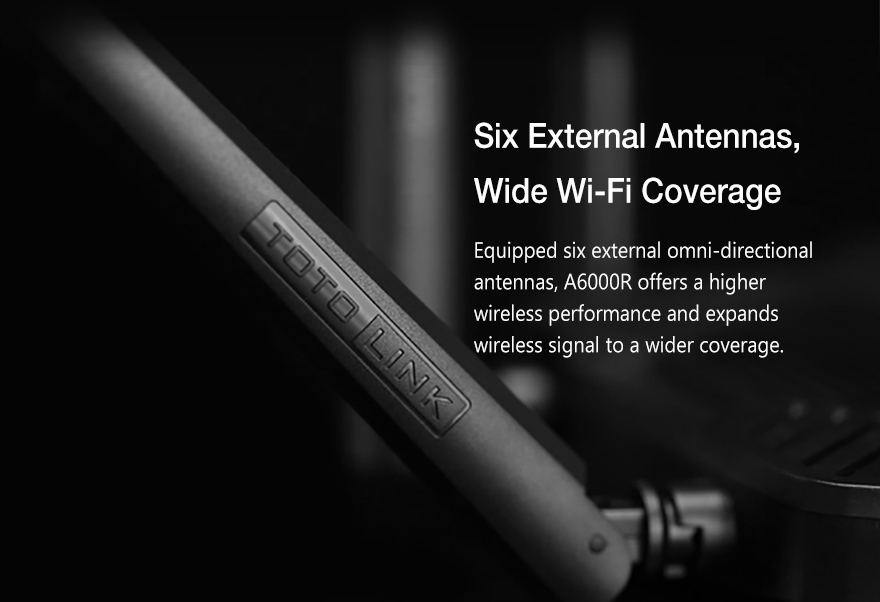 Band Steering

Band Steering function enable the router transmits two band signals by the same SSID. According to the real-time Internet rate of the terminal,
it can choose the band with higher speed and less interference for users intelligently. It have features that steers wireless devices(dual-band capable)
to connect to the faster 5GHz Wi-Fi and it can reduce congestion of 2.4GHz Wi-Fi for those devices who support 2.4GHz only.
Therefore, Band Steering not only gives full play to the advantage of multi-band but also improves the user's experience.